By Sanjiv Gupta
Date: 1 Jul, 2020
Supply Chain Challenges in the Post-COVID Era...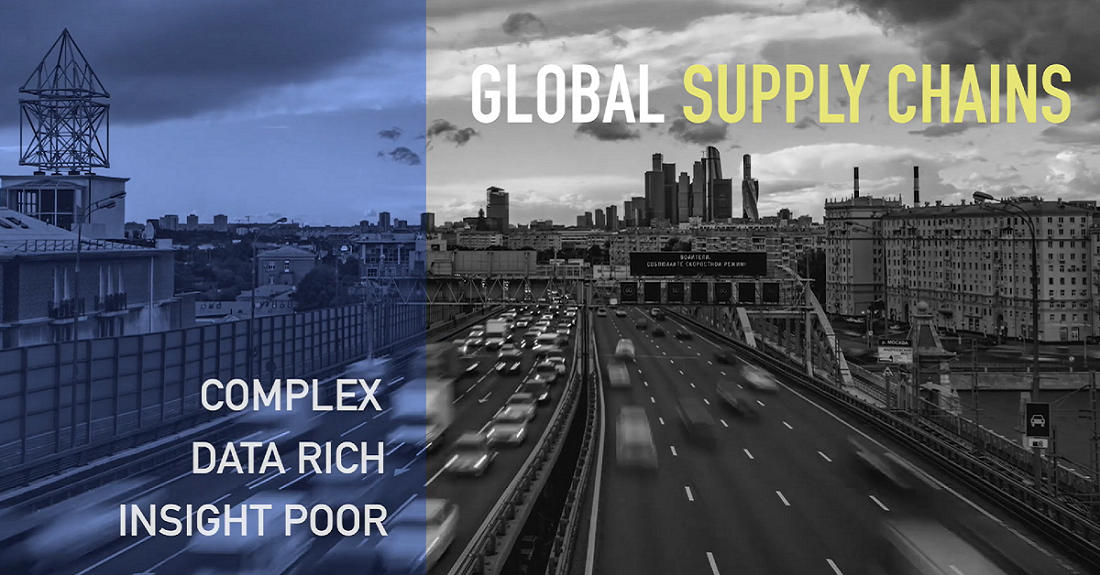 For supply-chain managers, 2020 has been the year of Murphy's Law. Anything that could possibly go wrong, has gone wrong. At the start of the year, few of us imagined that we would be facing such unprecedented disruption on a global scale.
Virtually overnight, nearly every aspect of our lives was turned upside-down.
Supply-chain managers were faced with massive and immediate shifts in demand. Sales of jewelry and other luxury goods and automobiles plummeted. Hand sanitizer, freezers, and gardening supplies were suddenly in high demand; and of course, toilet paper.
As consumers rushed to stock up on groceries, the demand curve changed for many of the items on store shelves. Nonperishable items such as pasta and dried beans were in high demand. Staple items such as eggs, milk, and meat were likewise in short supply; while sales of higher-cost discretionary food items declined.
As factory production slowed and border closures became a concern, we heard stories about auto companies shipping parts out of China in suitcases. Several countries reportedly placed export restrictions on pharmaceutical ingredients. Large segments of the workforce were told to stay home. Stresses on the supply-chain had never been this high.
Considering the level of disruption, it is something of a miracle that the supply of goods has continued to flow as well as it has. The COVID crisis has been a wake-up call; a kind of all-hands-on-deck emergency that calls our attention to the weak points in our supply chains. It has revealed leakages in the value chain,– opportunities to detect inefficiencies, identify solutions, and take corrective action.
Old Problems, Magnified
In most respects, the problems that have arisen as a result of the COVID crisis are not new. When demand shifts abruptly, value is usually lost somewhere along the way. You end up with excess inventory, or not enough. You miss opportunities to fill orders, resulting in lost revenue and lower customer satisfaction. The earlier that you have visibility to supply-chain issues, the sooner you can react, and the more value you can preserve in the process.
That's where real-time end-to-end (E2E) monitoring of the supply chain pays for itself. If you are only looking at sales orders, inventory on hand, and outstanding purchase orders; then you have a limited view of reality. By adding more dimensions to that picture, such as IoT sensors, supplier capacity, weighted sales pipeline, or third-party data; you get a far more complete picture of our supply-chain universe. You can see problems earlier and respond faster. In a competitive environment, you emerge as the winner.
Some Bigger Questions
Through all of this, a common theme for most businesses has been cash flow, or the potential lack of it. Governments around the world have stepped in with stimulus money, providing a lifeline for many businesses; but the effects of such programs are not permanent, and in the medium-term many small manufacturers may be at risk of insolvency. Vendor viability has always been on the radar screen for supply-chain managers; but never more so than now.
Supplier insolvency is not the only threat, though. The threat of increased protectionism looms large, and concerns about longer-term supply-chain disruption remain. These forces will combine to prompt many supply-chain managers to consider a more diversified sourcing strategy.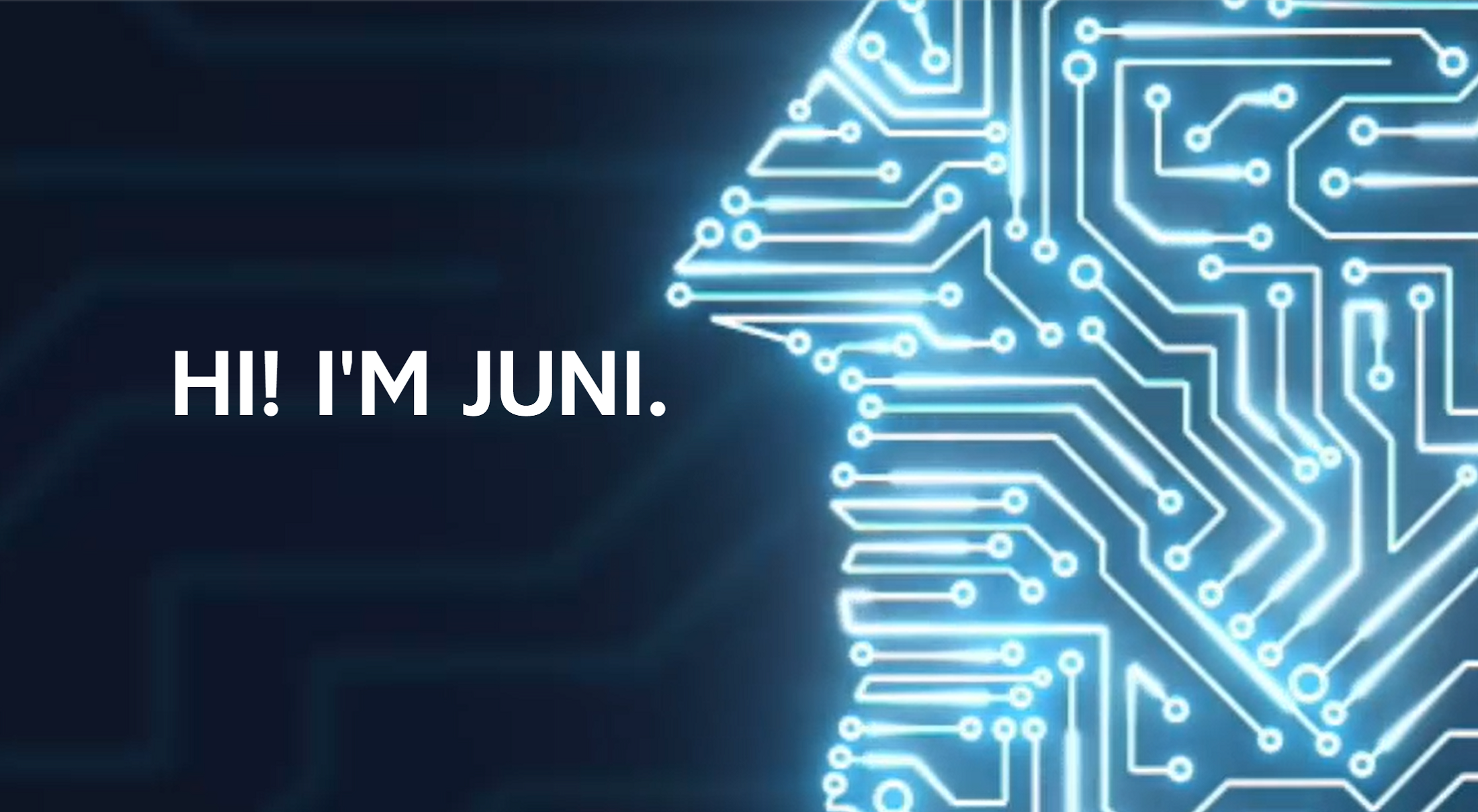 Supply-Chains, Made More Intelligent
Throughout this crisis, business leaders have heard the call for greater agility and resiliency. In some respects, that means taking a fresh look at the environment and asking "What has changed?" In other words, what do we need to do differently than we have done in the past?
In other ways, though, this crisis has reinforced many of the things we have known all along. The best decisions are informed by up-to-the-minute information from a variety of different sources. Rapid response often makes the difference between success and failure. And more than ever before, technology is a competitive advantage.
For supply-chain managers, true end to end visibility in real-time, coupled with visibility to external events such as disruptions and weather incidents, provides a clear basis for sound decision-making. By adding an intelligence layer on top of that, smart business leaders can bring the spirit of continuous improvement to their supply chain execution.
OpsVeda leverages machine learning and other advanced analytic techniques to monitor your supply-chain in real-time, and provides specific quantity and value assessments relating to such events. If the COVID crisis has prompted you to take a fresh look at your supply-chain practices, we would like to talk to you about how we can help. Visit us at https://opsveda.com or contact us at info@opsveda.com to learn more. #operationalintelligence #askjuni #supplychainoptimization