Date: 22 Feb, 2021
Focusing on Order Fulfillment - The Key to Superior Customer Experience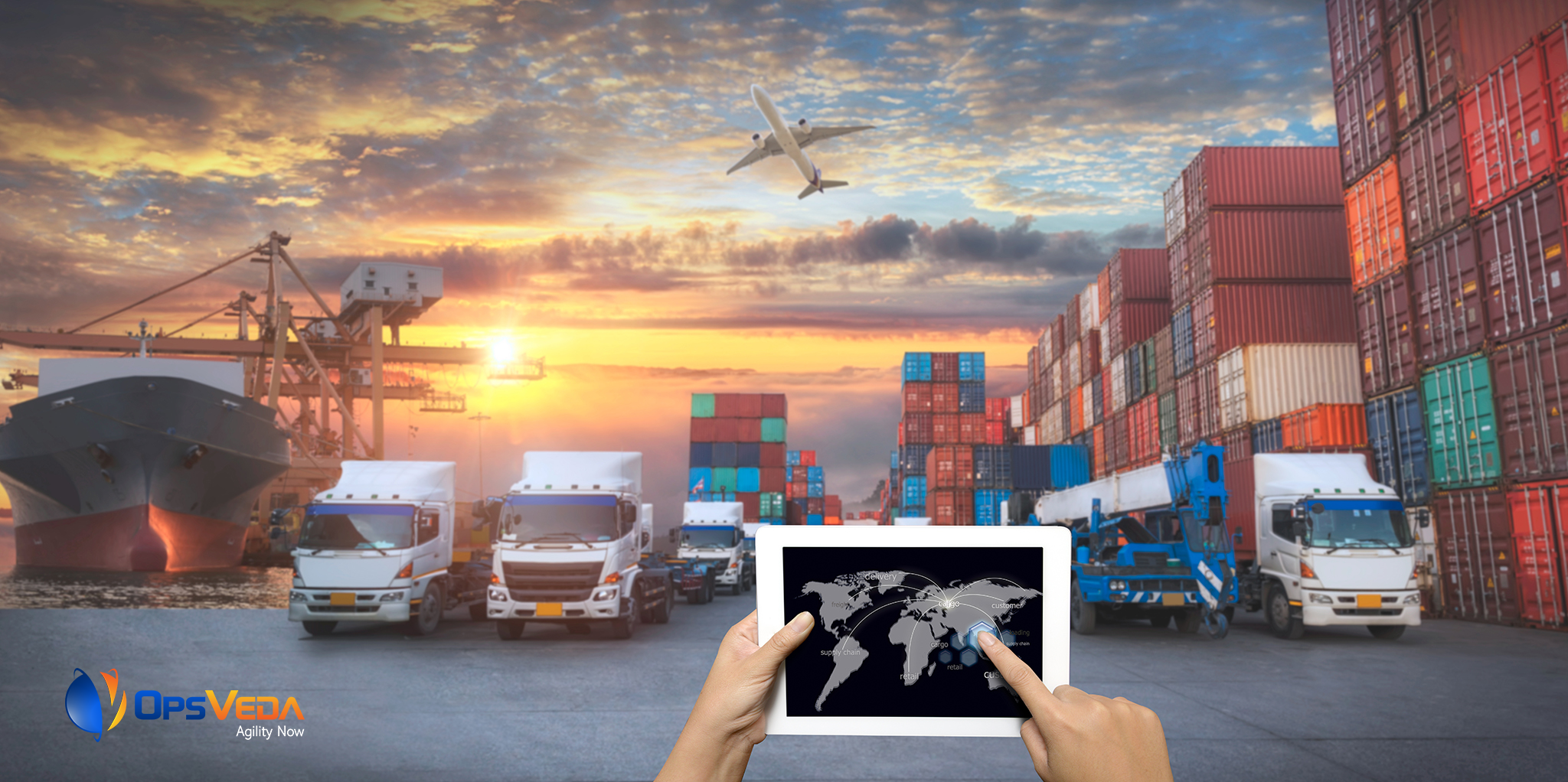 There is no disagreement about the fact that successful order fulfillment drives profitability because it's an integral part of the customer experience. When your customers receive the right products at the right time, they are more likely to remain loyal to the brand. Your ability to retain customers through effective order fulfillment can lead to future sales from the same customers and therefore reduce your company's expenses for marketing and acquiring new customers. Consider these statistics:
Satisfied customers will recommend your brand, leave positive online reviews, and make more orders. On the other hand, a problematic order fulfillment process can break down customer trust and lead to poor reviews and costly returns.
Furthermore, the ability to fulfill orders faster in today's "on-demand" world could open up more of the market to you when it comes to e-commerce. With faster order fulfillment, your company will gain customers who want their products faster. Conversion rates are higher for products that offer an expedited delivery time. Of course the pandemic we're all living through has brought about a notable exception — consumers are now willing wait longer for deliveries, but they are actually also willing to pay more for faster shipping.
Given how important order fulfillment is to your company's sales and profitability, it's critical to address the major challenges both upstream and downstream in the supply chain. As you are well-aware, these challenges could include problems with getting raw materials to the factory on time, inaccurate fulfillments, stock outs, the complicated process of shipping products from overseas, poor communication across the supply chain, and the overarching problem of how to improve efficiency and keep costs down even as you are delivering your products to your customers as quickly as possible.
These challenges are constantly changing due to the ever-changing nature of the supply chain. Here are only a few notable challenges. As many retailers have shifted toward a mixed model of retail and e-commerce in recent years, this has complicated the supply chain and resulted in more stockouts. IHL reports that retailers are missing out on roughly $1 trillion of revenue because of stockouts. During the pandemic this past year, the shift to e-commerce has been complicated by the shift to remote work and the challenges in communication this new reality has created for the supply chain. The global pandemic has also disrupted international supply chains in unpredictable ways: global trade slowed down significantly in the first half to the year as countries imposed lockdowns — only to see a surge in demand later in the year that created bottlenecks.
OpsVeda's order fulfillment solution can help your team amidst the heightened uncertainty of the world that we live in and how that impacts the supply chain. OpsVeda uses a rich layer of data from across your order fulfillment operation and provides real-time visibility into the status of your shipments and the problems that need attention—so you can easily address them. For example:
What is the volume of orders that got shipped today?

What products am I short in context of demand?

What is the business that I can't fulfill even one week out?

Which delivery is stalled on an item?

Which shipment is being held at customs?

Where are there pick and pack errors?

Which carrier or 3PL isn't able to handle the shipments effectively?

Where is there an issue related to trade embargoes?
Essentially, what you'll gain is a big picture view of where your shipments are at any given point in time and whether you are going to be able to satisfy customer demand — and if not, you'll have the actionable insights to fix the problem before it becomes more costly. There will always be uncertainty, but there is no reason for that to limit your ability to succeed. With the right tools at your disposal, you can bring clarity into your daily work — leading to agility in your enterprise.