Date: 20 Jan, 2021
Do you have a robust container prioritization solution?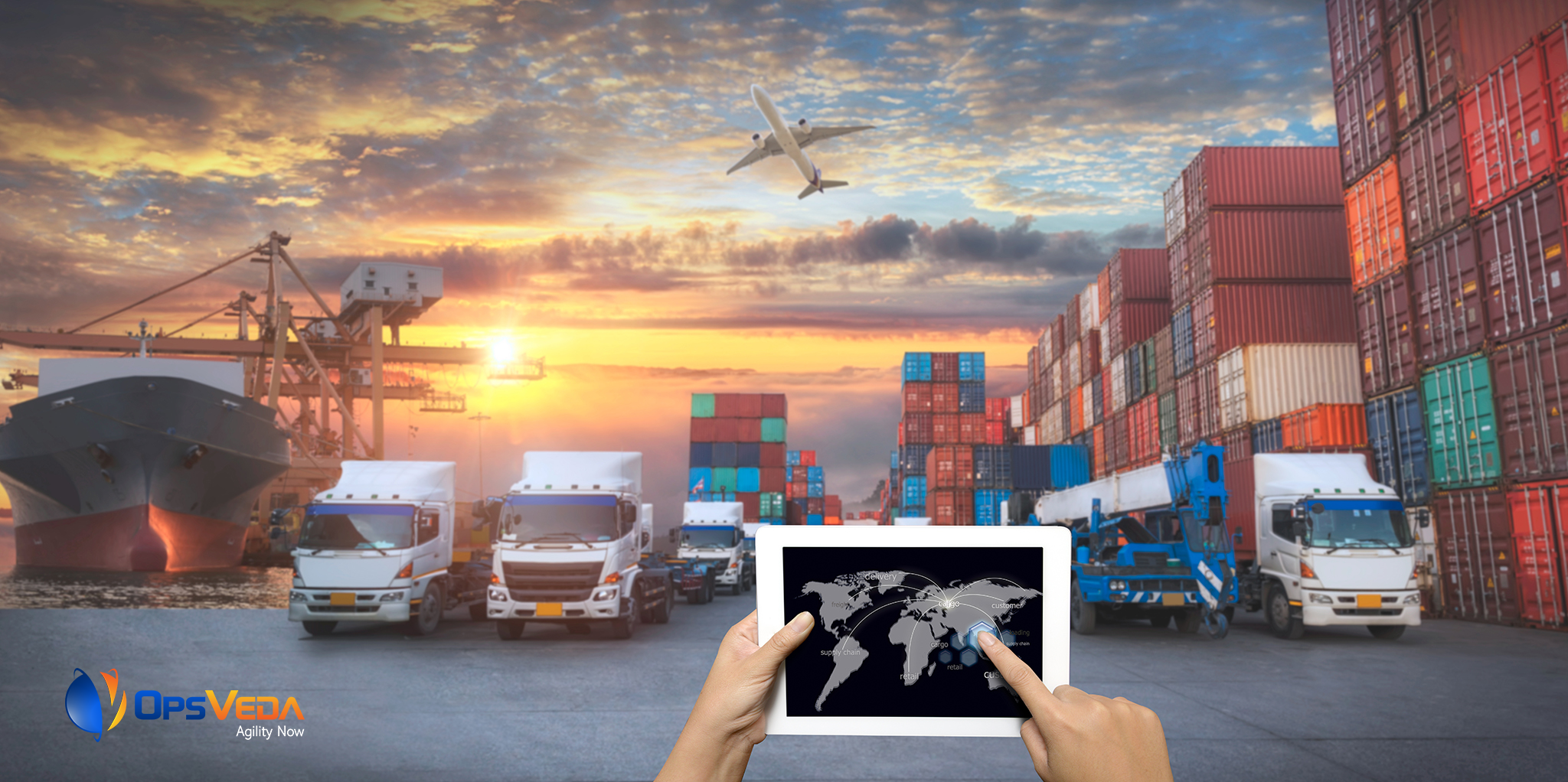 Port congestion has been one of the most pressing issues in the logistics industry for some time now—and the problem has only been aggravated by the disruption in the global supply chain during the pandemic lockdowns.
According to the National Customs Brokers & Forwarders Association of America, seven out of 10 of the busiest ports in the country regularly face congestion. The problem becomes even more pronounced during peak seasons or unusual events.
There are multiple causes of port congestion—complex issues that range from labor strikes, infrastructure problems, shortages of equipment, large cargo loads from megaships and tariff deadlines that cause a flood of inbound shipments right before the deadline. Supply chain planning is typically based on normal transit times. When ports face challenges with gridlock, containers that need to be unloaded and transported to the next destination are often delayed — leading to disruptions in the supply chain, stock outs, and lost revenue in addition to unhappy customers and a warehouse with sub-optimal utilization. This is where suppliers need a disruption-proof plan.
When your containers are gridlocked at the port, you need to make quick decisions to optimize your supply chain. Your team likely has data and some visibility into your containers as they arrive at the port and wait there for transport. This is where you can leverage OpsVeda's real-time data, AI, machine learning, and automation capabilities to make smart business decisions that impact your bottom line and help you gain an edge over the competition.
Prioritizing the specific containers that need to be transported from the port can help supply chain teams prevent interruptions in the supply chain, protect revenue, and reduce waste. The OpsVeda solution takes a holistic, real-time look at data from across your supply chain — sales, supply, inventory, and allocations — and evaluates a number of different variables, such as:
Which containers are carrying cargo that will meet the immediate demand of customers?
What is the revenue and profit impact of different scenarios?
What are the stock-out possibilities?
What is the fill-rate of different product orders?
What are the SLA commitments?
When did the container arrive at the port?
OpsVeda partners with each of our customers to understand their most important business objectives—whether it's revenue maximization, avoiding stock outs, or adhering to SLA agreements. Drawn from our holistic, real-time view of each complex shipment situation and the specific needs of customers, containers are then separated into groups for transport to warehouses for unpacking or the next destination in the journey based on priority. We can also evaluate the situation on the ground and make recommendations on rerouting containers to alternate ports based on congestion levels and customer demand. For example, is there a longshoreman strike that's not relenting at the Port of Long Beach and should the containers carrying millions of dollars of retail goods ahead of the summer season be rerouted to a different West Coast port?
When you are dealing with port gridlock, these decisions need to be made in real-time—your company doesn't have time to sift through the volumes of data in batches and analyze it. Real-time data can be used to generate immediate, actionable insights that give you the agility to make better business decisions at the moment the situation at the port is unfolding. Supply chain teams can also get a clear understanding of the tradeoffs involved as they make decisions based on the insights. Using OpsVeda to better handle container prioritization, many of our customers have seen as high as a 50% reduction of inbound shipment backlogs and stock outs.
Is container prioritization a topic you are concerned about? We can help make a difference.